Welcome to the Regis Hotel
Located in Downtown Uruapan
A different hotel with a traditional style!
About
The Regis is a unique and traditional hotel in Uruapan, introducing a different concept from conventional hotels.

The Regis, with its own and unique personality maintains both the Mexican style and the architectural values inherited from our colonial history. The building's colours, textures and materials have been preserved throughout the years as an example of our rich history and art. Those who visit, enjoy the great atmosphere but above all, the high standard in services and the quality of Mexican and International cuisine.
Rooms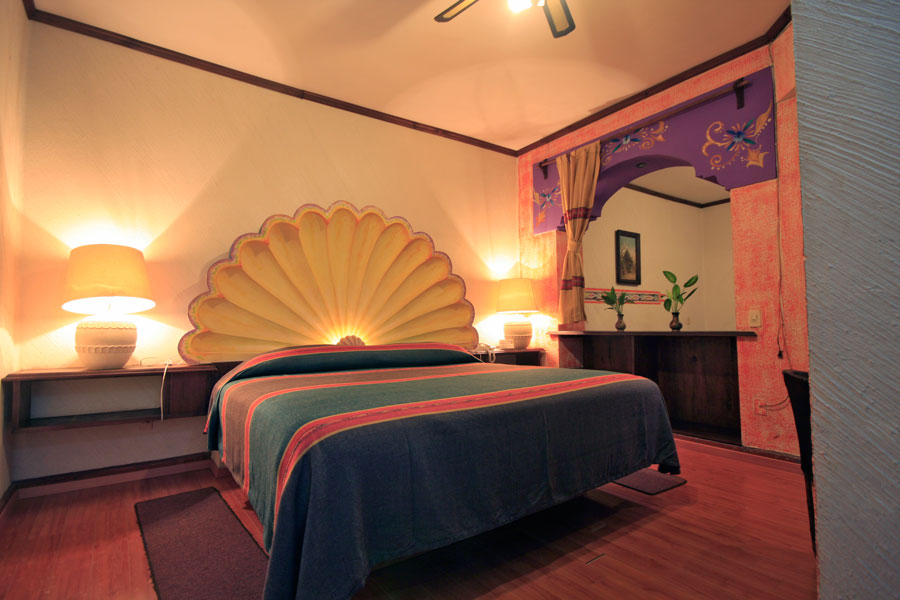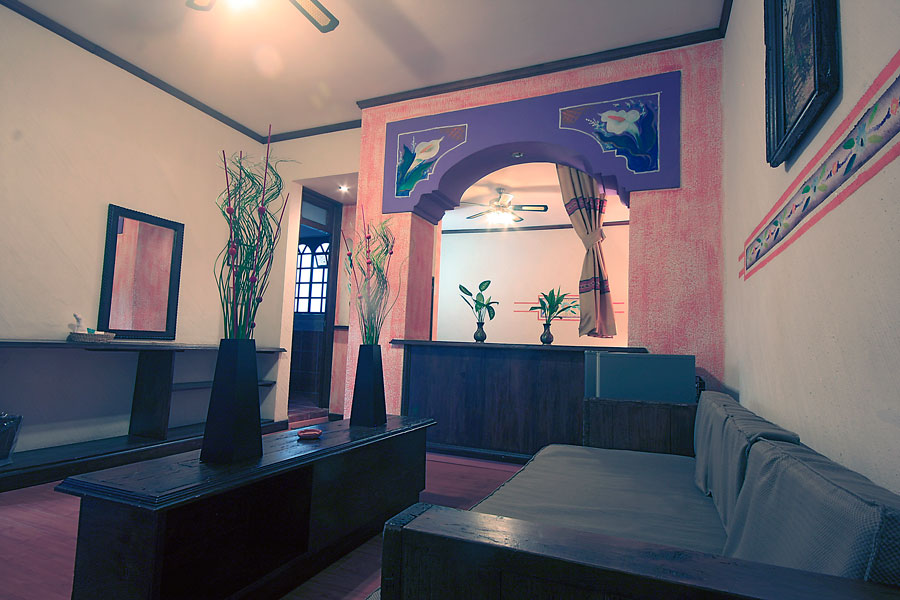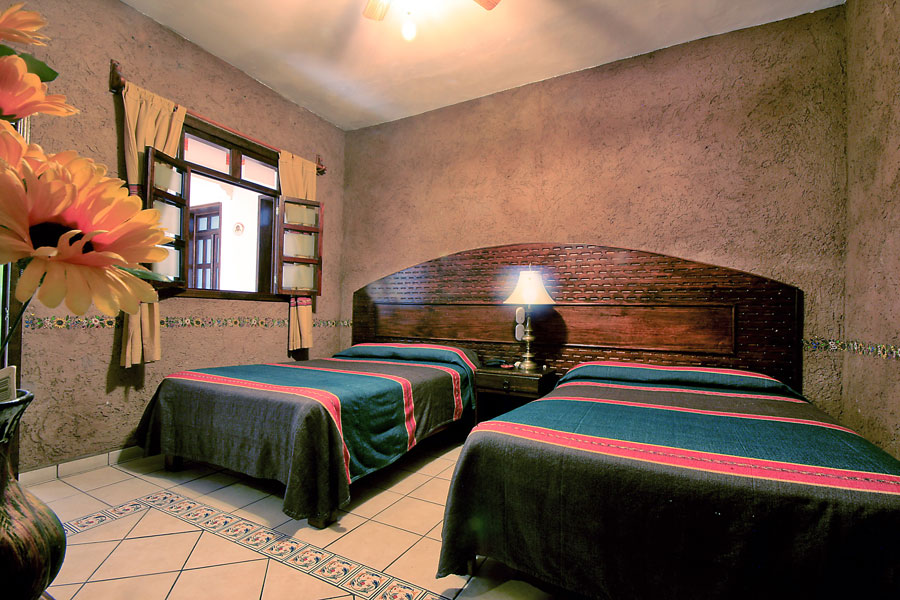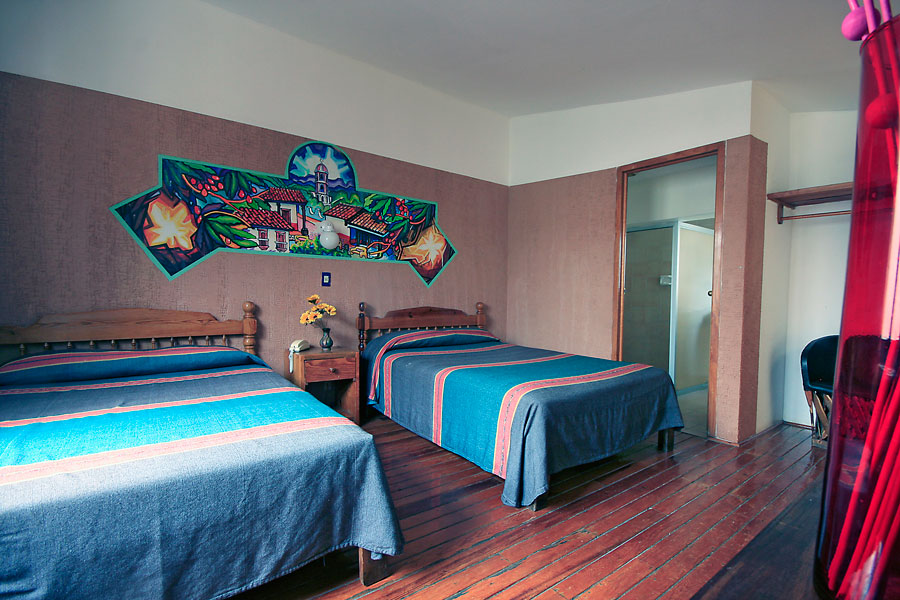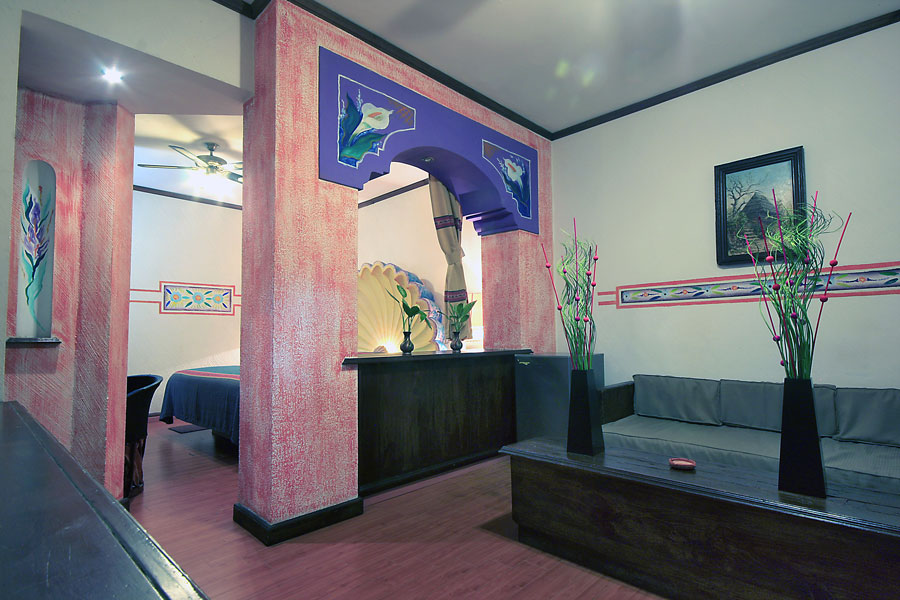 The Regis Hotel offers 50 spacious and comfortable suites where guests experience a great and relaxing atmosphere. Its decoration and ambience transport our visitors to a different era. You can enjoy our collection of arts and crafts, sculptures paints made by local artists as well as all the modern amenities such as private parking, internet, Wi-Fi, Sky Bar, laundry, room service as well as medical care if needed.
Restaurant
The hotel's restaurant offers room service from 7 am to 6 pm. Following the traditions of the local cuisine, we offer a great variety of fresh and delicious meals as well as international dishes.
Attractions
Travel to the most magical towns on earth!

Uruapan offers a unique choice of attractions for those who seek to escape to a place untouched by time. Its tradition, its gastronomy and its art will make an for the most unforgettable experience of a life time. Our people will welcome you with open arms and our hotel will make your stay a relaxing and enjoyable time.
Contact
Thank you. We will return your call shortly.